Climaware - The Climate Podcast
Climaware is a podcast and informative platform with facts around the topic of climate change as well as transformative approaches to solve the problem our world is facing today. Therefore the host, Gabriel Baunach, is interviewing several guests every now and then, so they can share their professional perspective on the matter with us, the crowd. A new episode every three weeks. Free, up-to-date and easy to understand. CLIMATE. KNOWLEDGE. CHANGE.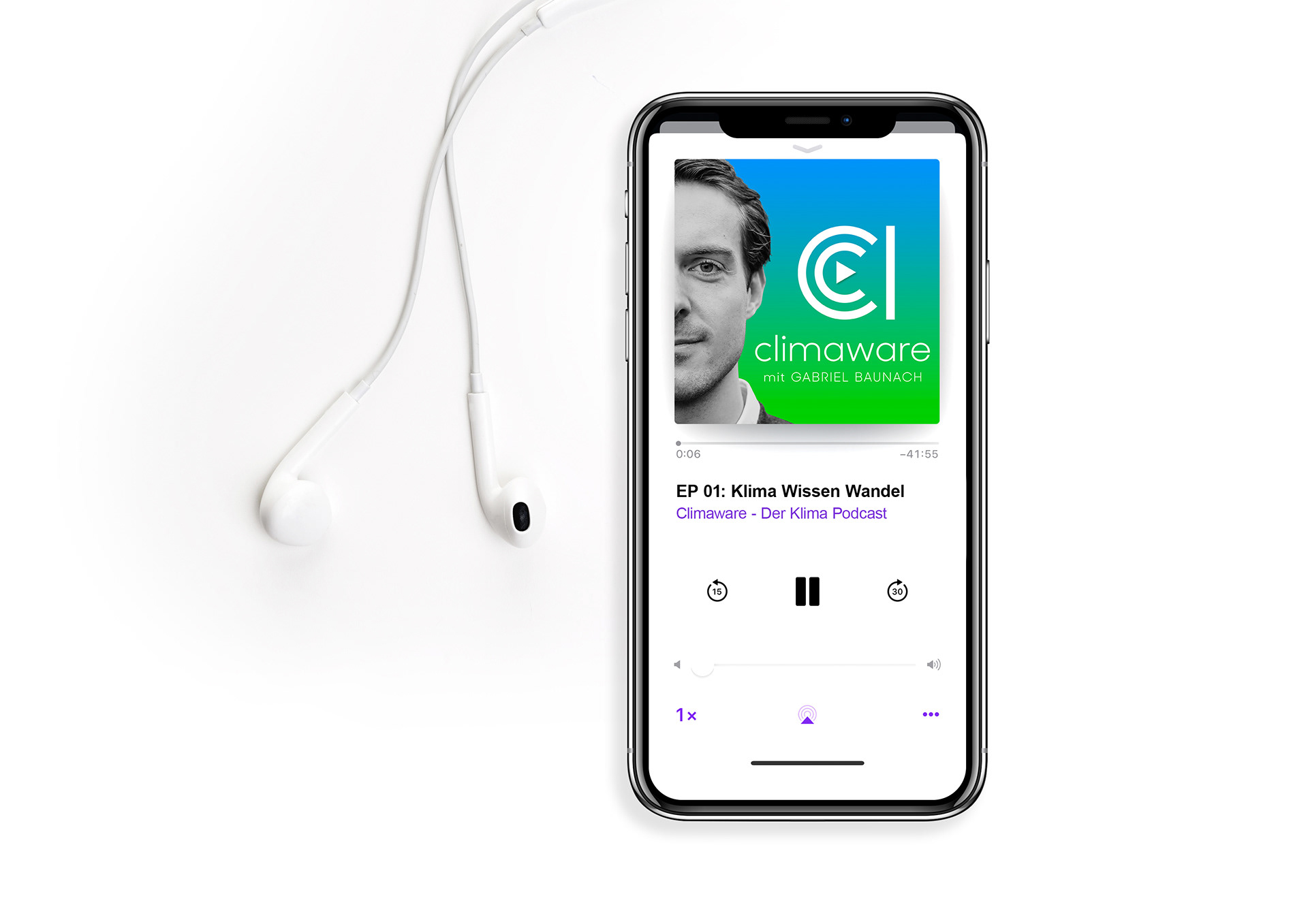 Climaware ist bislang zu 100% selbstfinanziert und unabhängig.
Climaware wurde übrigens 2020 von Gabriel Baunach gegründet, um den Menschen das einfache Verstehen der wissenschaftlichen Fakten über den Klimawandel auf moderne Weise zu ermöglichen.
Gabriel beschäftigt sich seit 2008 mit dem Thema Klimawandel, studierte an der RWTH Aachen, LSE, Stanford und Boston University Maschinenbau und Energietechnik und baute seine Klima-Expertise u.a. beim UN-Klimasekretariat, BMW, FZ Jülich und PIK beruflich aus.