BioGuru – Team Paradise Is Here
Last year I was happy to be able to support the creative marketing agency "can't eat money" on the unique opportunity to build a purpose-driven grocery brand from scratch for a Swiss-based organic food store: BioGuru. 100% of its revenue goes towards cultural projects. Together with the guys from Can't eat money we designed a cool and fun holistic brand in the food sector. We came up with a bold, modern logo and completed the package with a loud and colorful corporate identity. 

The client, Kami, building her store from scratch, put all of her heart into this project and was very happy to get some support with the development of the brand. We on the other hand were happy to be able to contribute to the blossoming on a whole hearted company that goal is to provide organic groceries to society. The way we consume is the way we change the world. Organic stores are one puzzle piece to make less of an impact on our environment.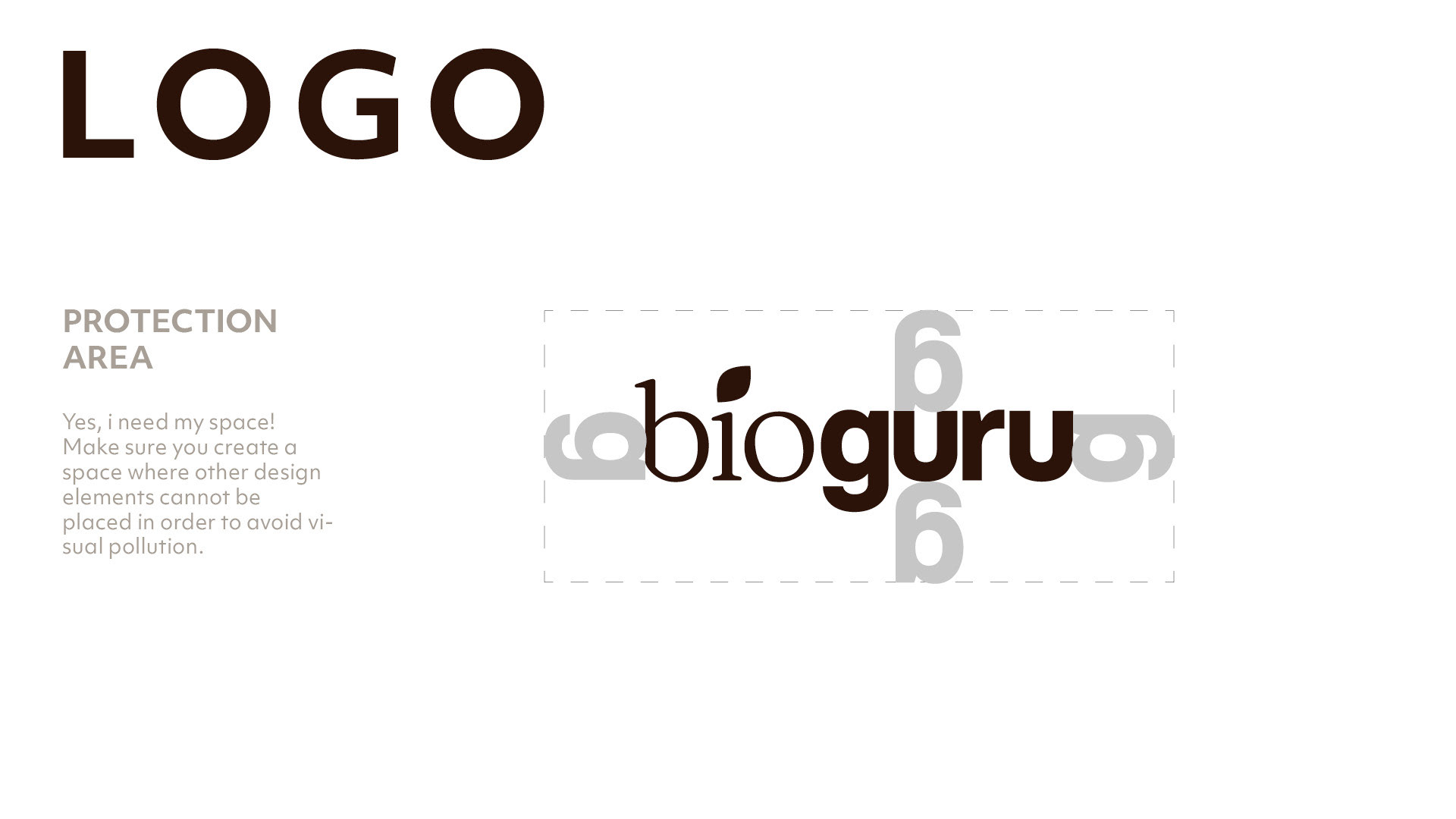 © Can't Eat Money
Art Direction & Head Of Design: Benedikt Stalf
Design: VHP
Client: BioGuru
Year: 2022